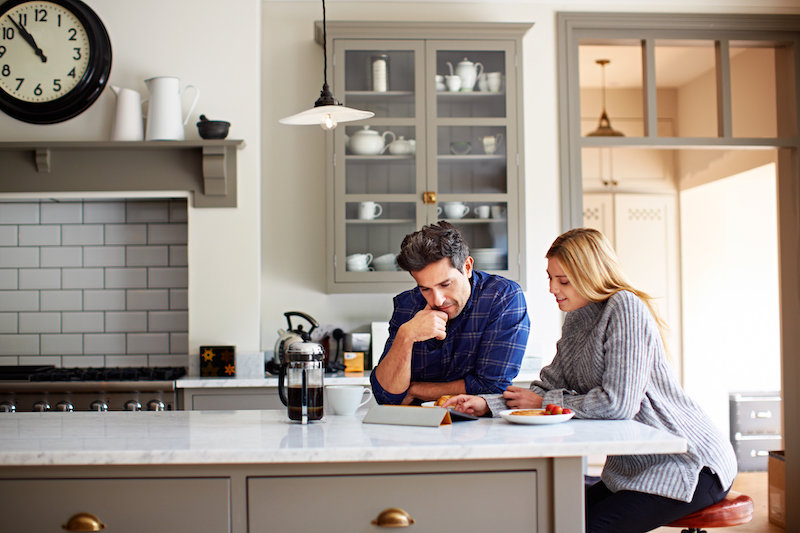 Optimizing quality while staying on time and budget isn't just our mission —

it's our specialty
With any home project, whether it's a custom build, new construction, a redesign or remodel, we know you have two main concerns: how much time will the process take and will we stay on budget?
You may have heard the common construction saying, "double the time, double the budget." You may have even lived it.
At OPPO, we understand your concerns and we promise you this:
Your budget and time concerns are our highest priority — because running over time or budget doesn't just bother you, it bothers us, too. That's why we pride ourselves on bringing our extensive industry knowledge to each project, so we can run each job in the most efficient way possible, while never sacrificing the quality of work put into your home.

The OPPO Approach
We are deeply committed to quality, integrity, trust, and open communication—fundamental principles that guarantee you'll move into a high-quality home you love, not one full of surprises. Here's how we do it:
We use experienced tradesmen whom we've personally vetted and worked with—experts at their craft who perform exceptional work and share in our commitment to quality

We research every decision—from design to flooring to fixtures to appliances—to make sure you're getting the best product possible for a reasonable price

We thoroughly understand the zoning rules and requirements so you can rest assured the work we do meets local codes and standards

We are committed to providing you with the most honest and accurate estimates regarding time and budget

We spend time answering your questions (and we love doing it!), so you understand the suggestions, choices, and/or decisions we've made during each step of the design, build, or remodel process.
We know you value a high-quality home—and we know that when corners are cut, we both lose. We believe our unique approach doesn't just enhance the building process, but makes your purchasing process smoother, easier, and more transparent, too.