The Project:
From the tip of the roof to the floor in the basement, this home was gutted, redesigned, and restored. Every single foot was thoughtfully considered to create a brand new, high-end living experience within a typically smaller footprint. This house has all of the features of a typical OPPO custom home, designed for a couple looking to downsize, a younger family, or a single parent with children. Home includes three bedrooms, two full baths, large basement, laundry room, heated garage, custom kitchen, and EV charger station.
Jump to finished project photos
The following pictures show the amazing transformation to the home's structure, style, and layout.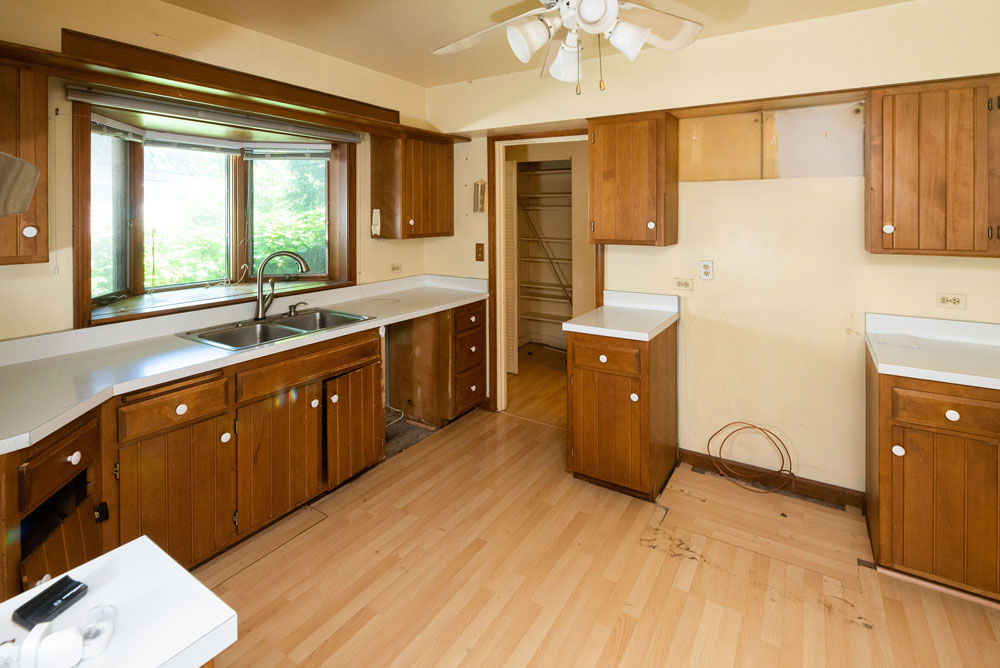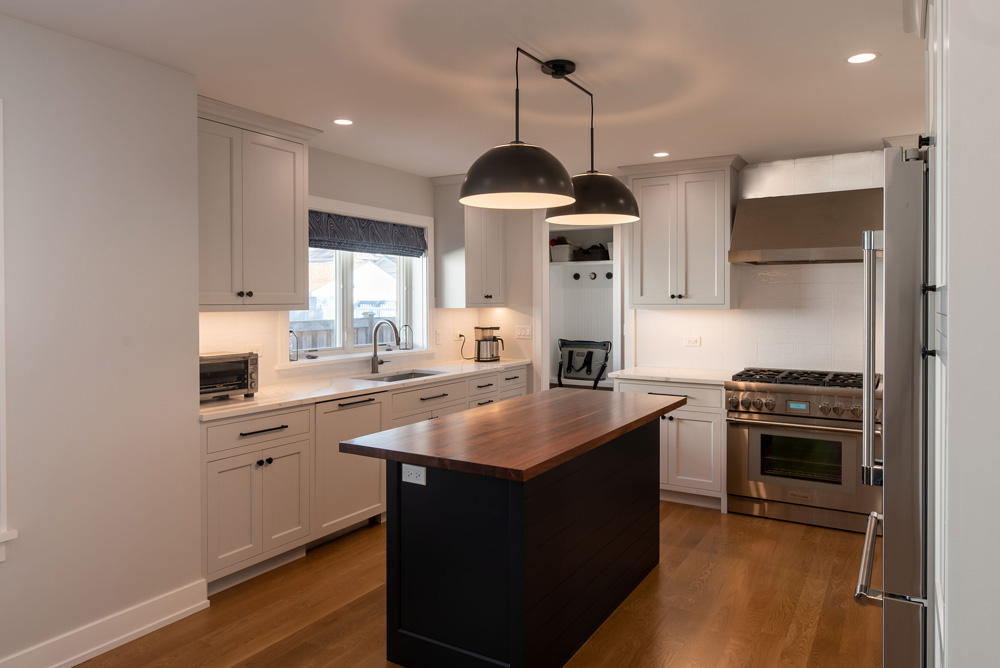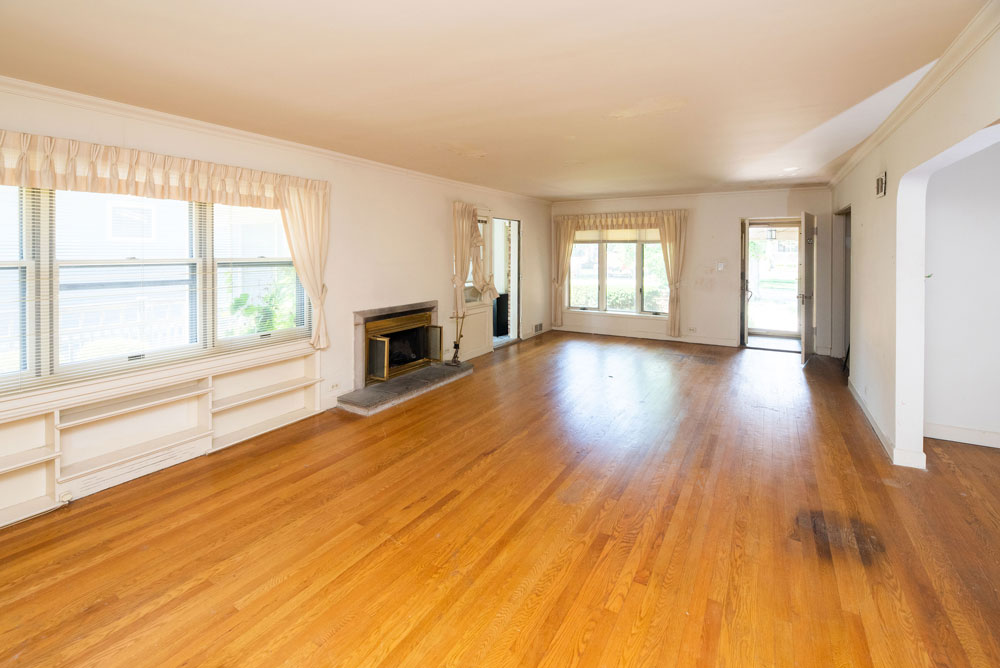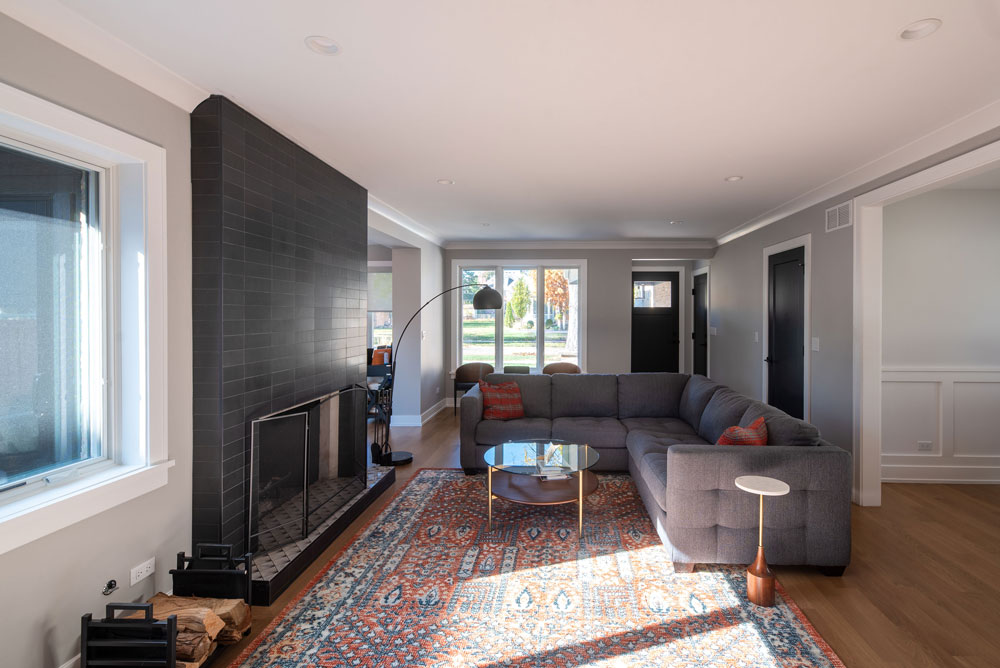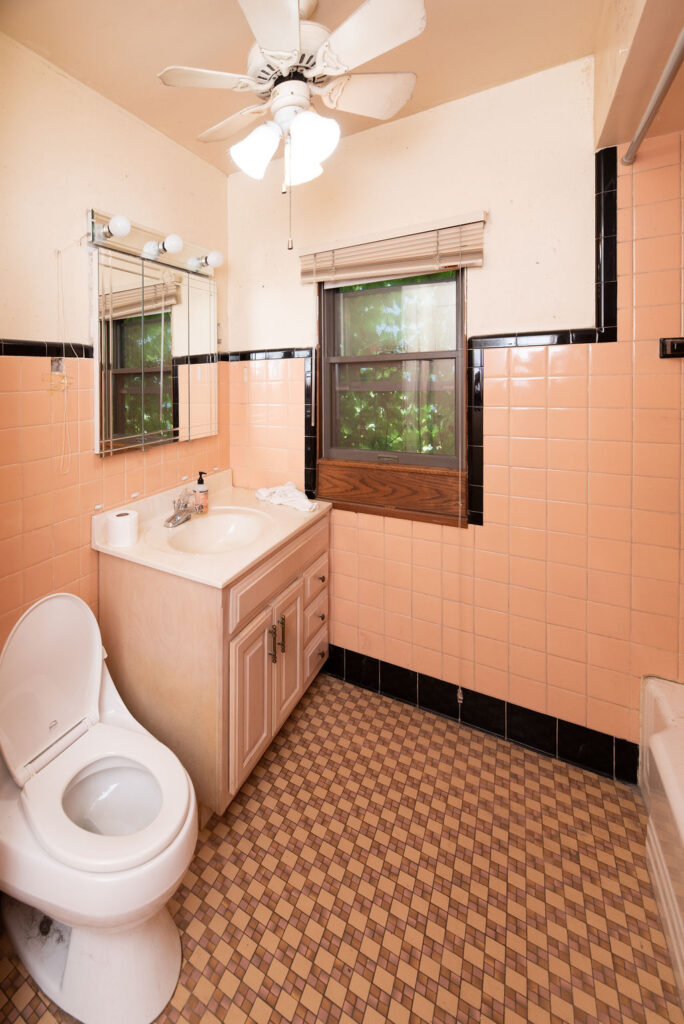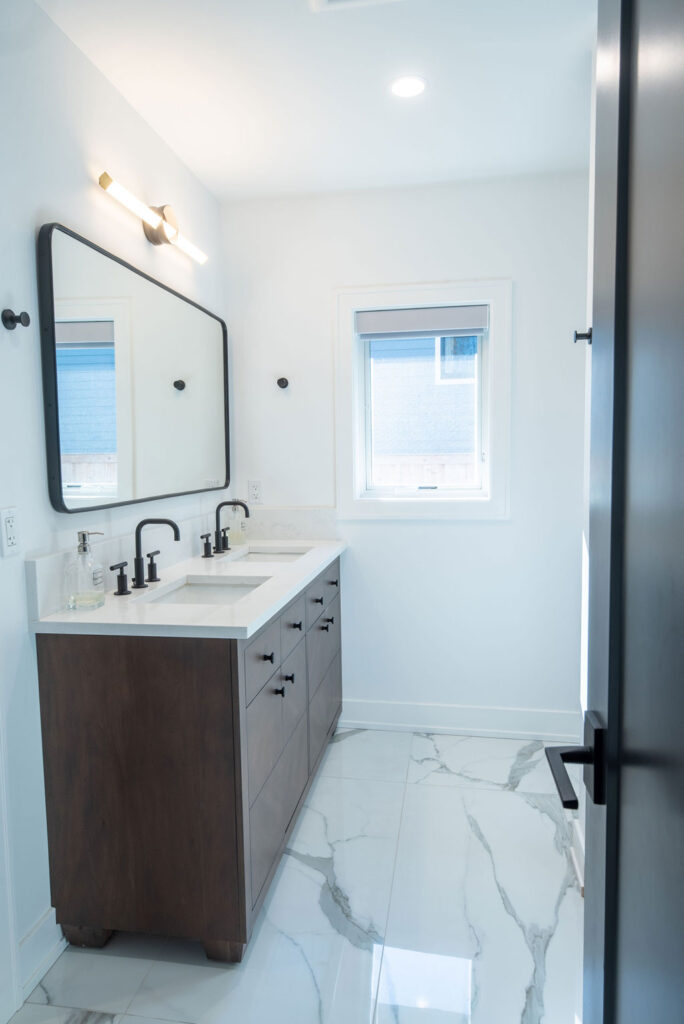 See below for photos that show the house's original condition and layout prior to OPPO beginning design and build.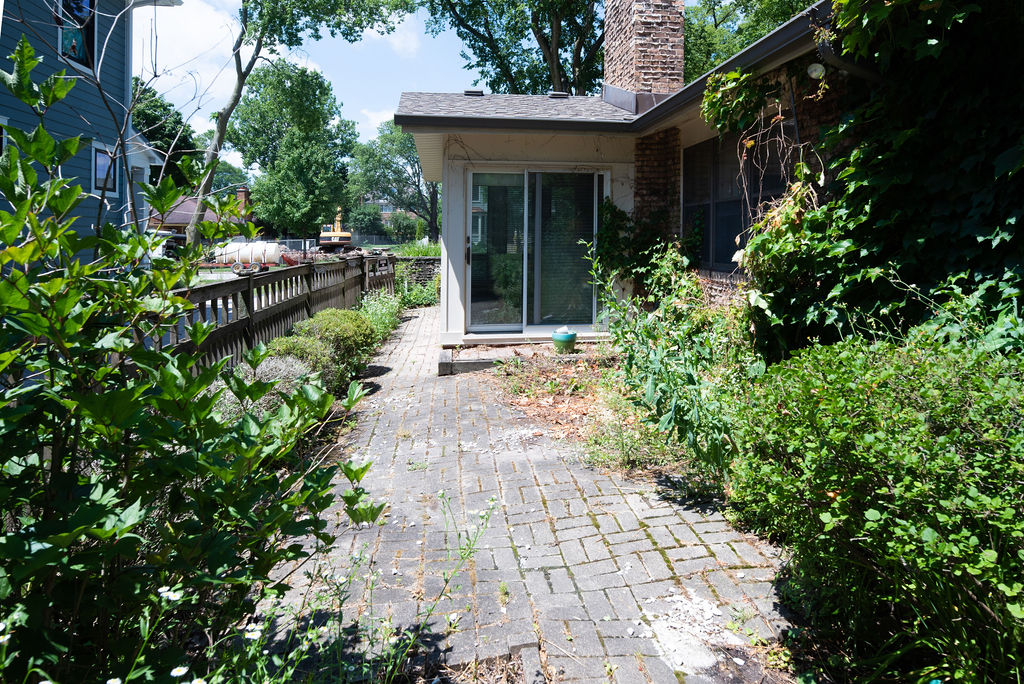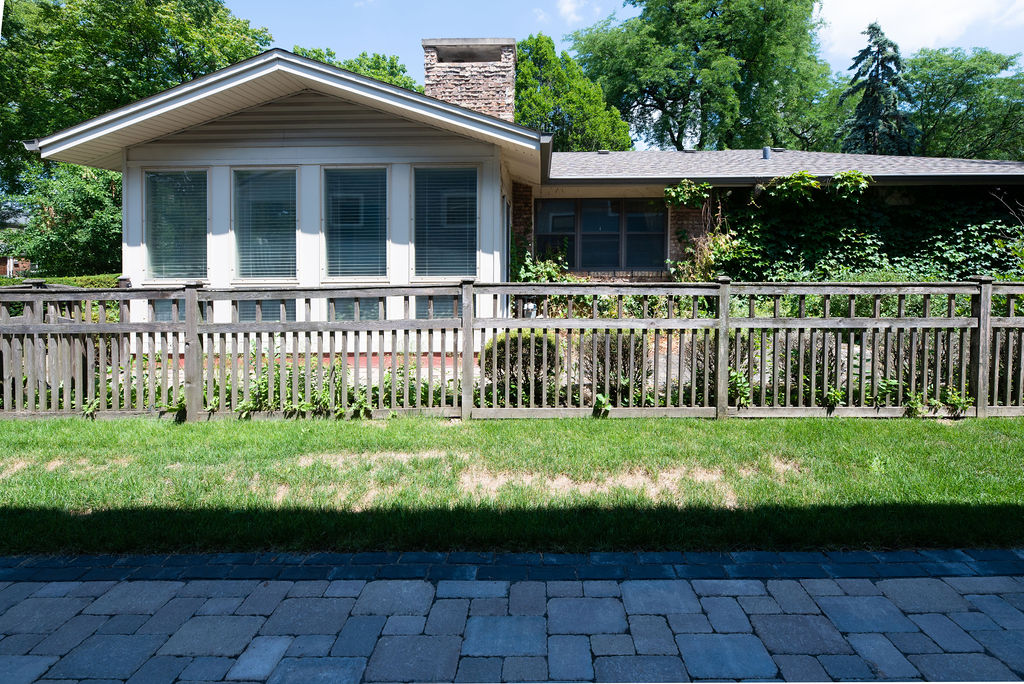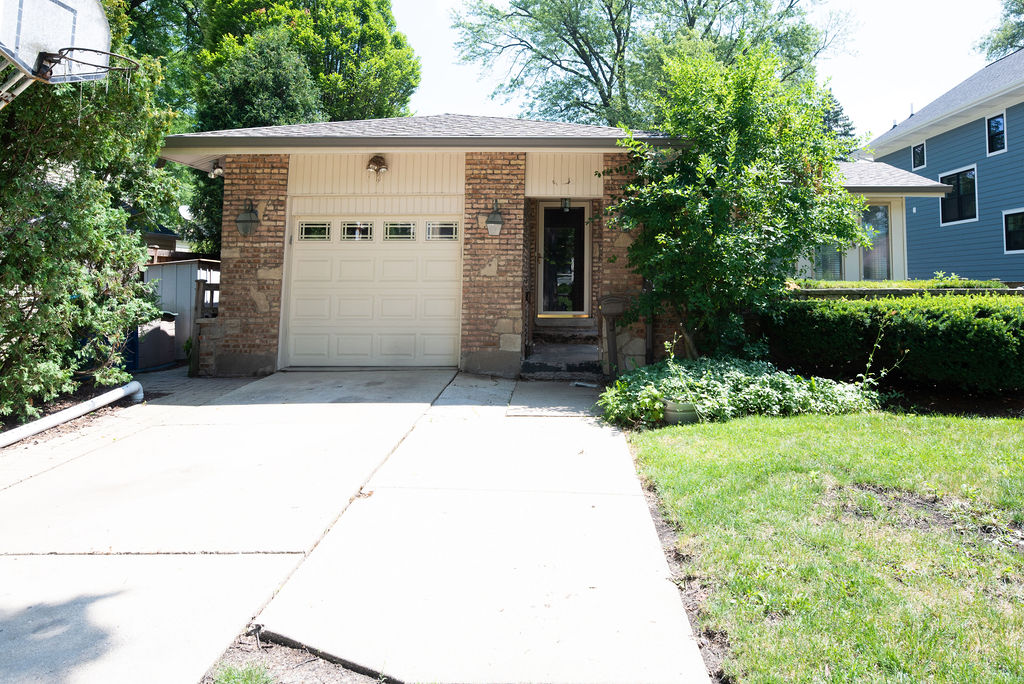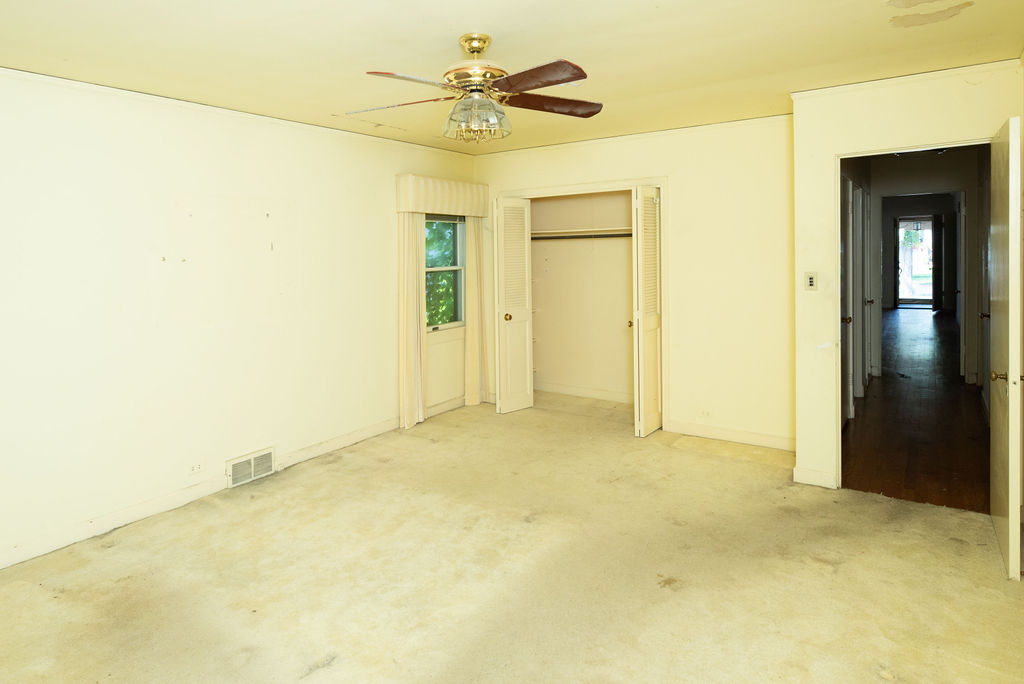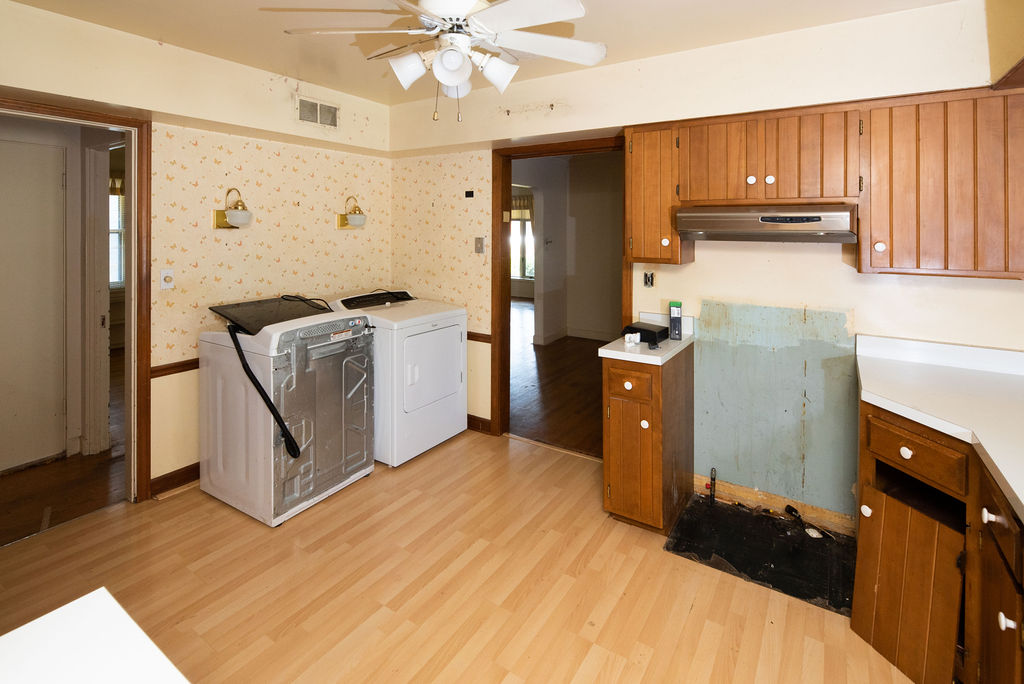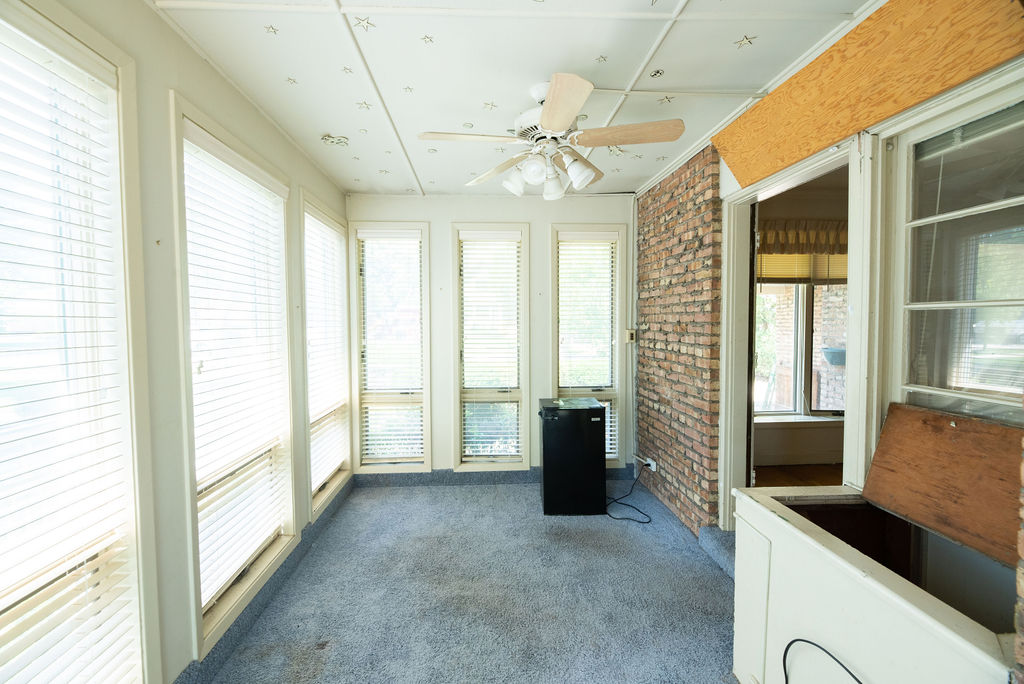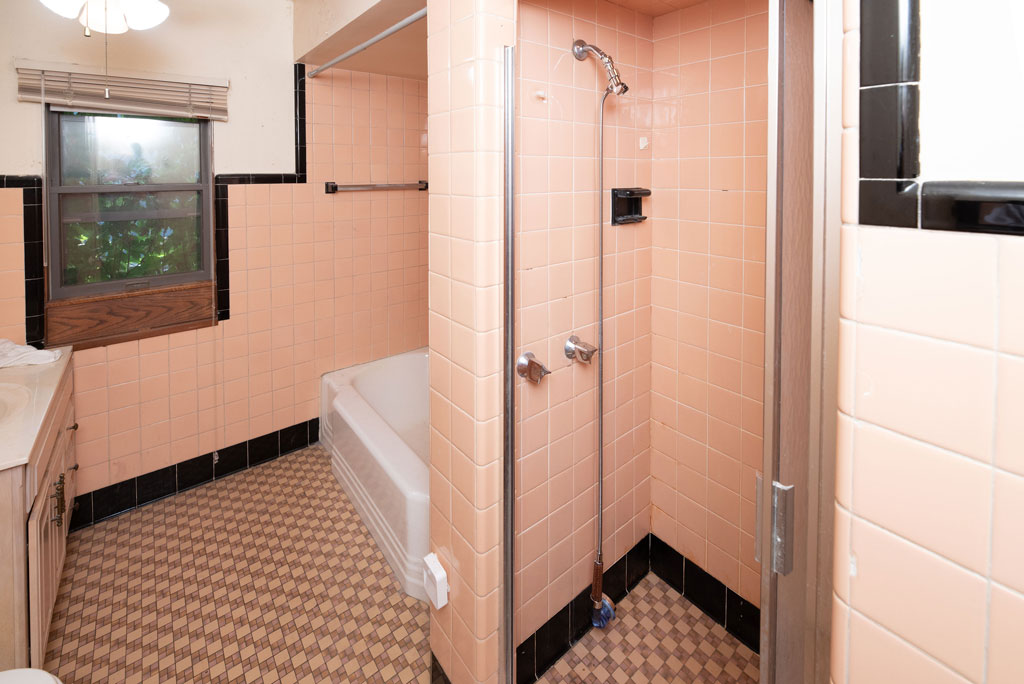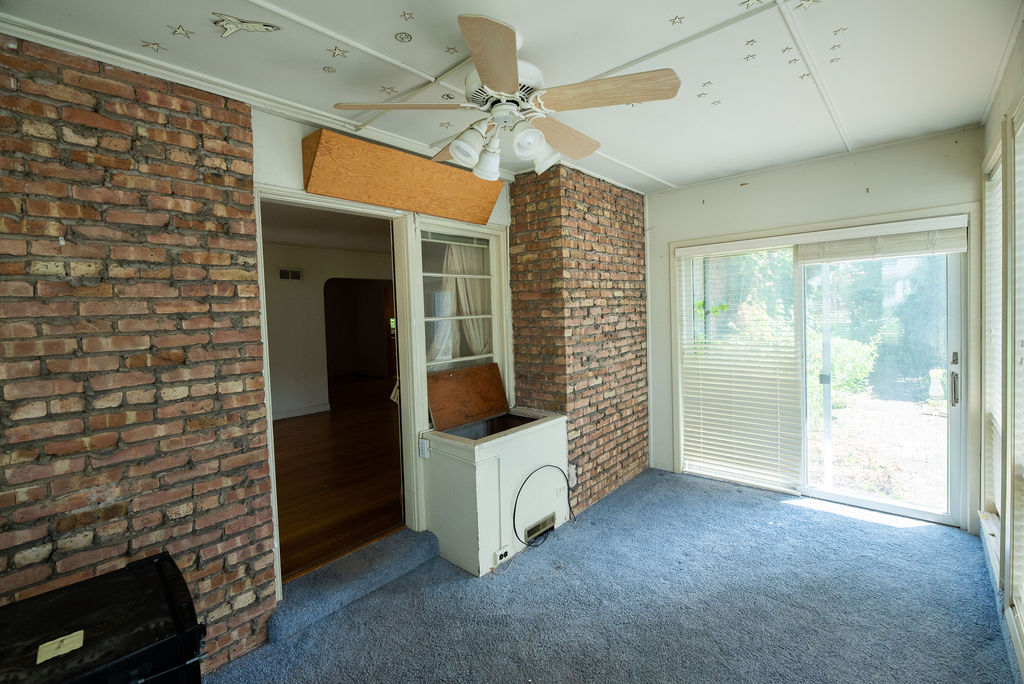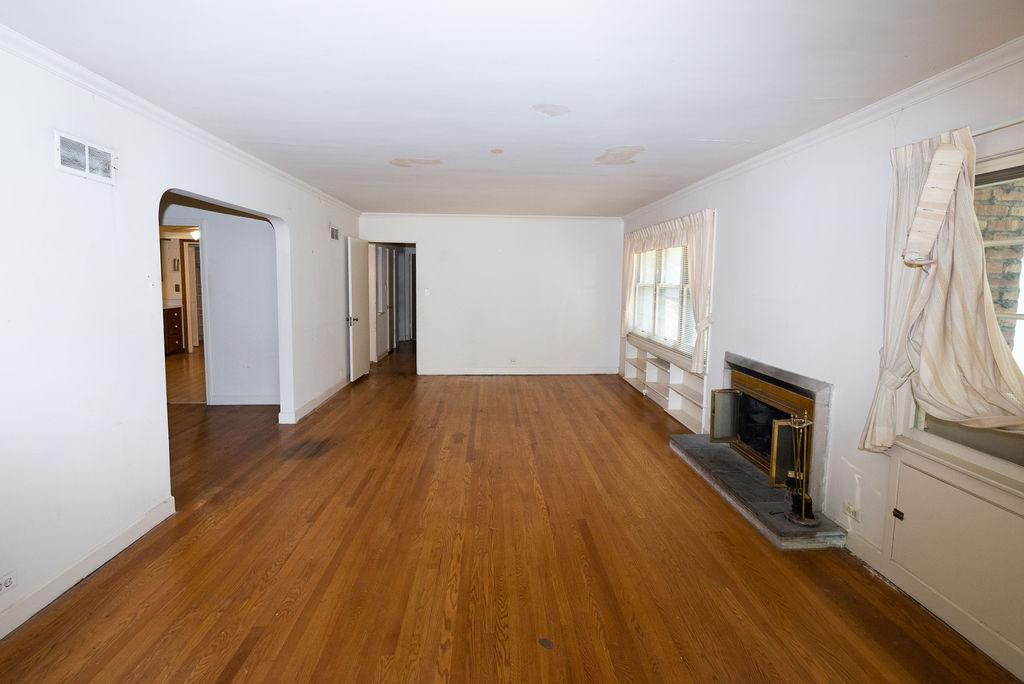 See below for photos that showcase the home's redesign stages including demolition, framing, and finishing touches.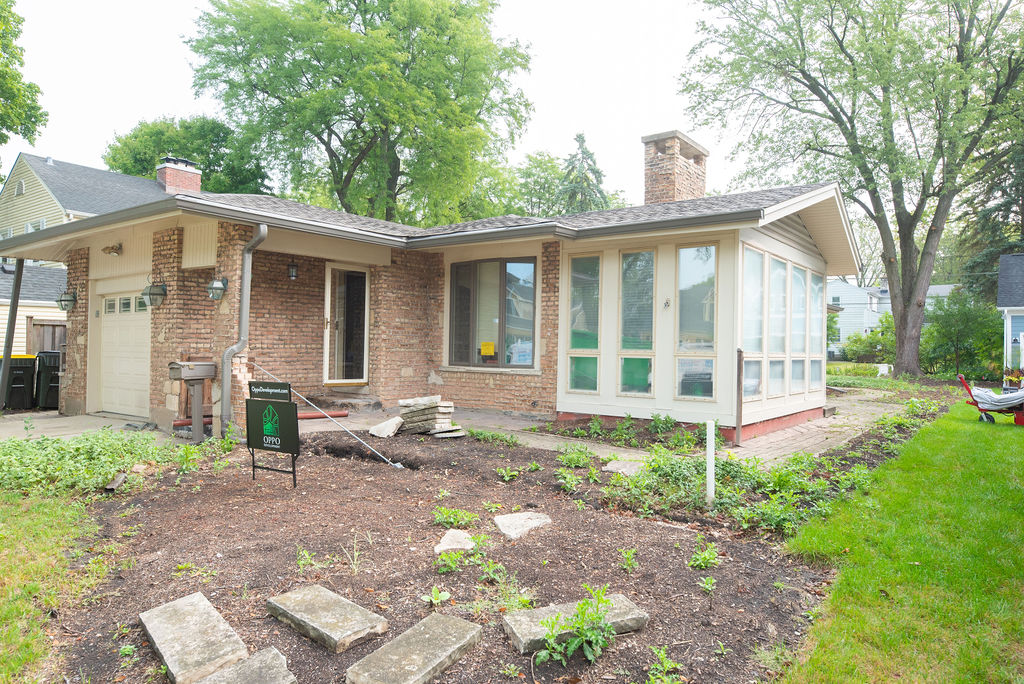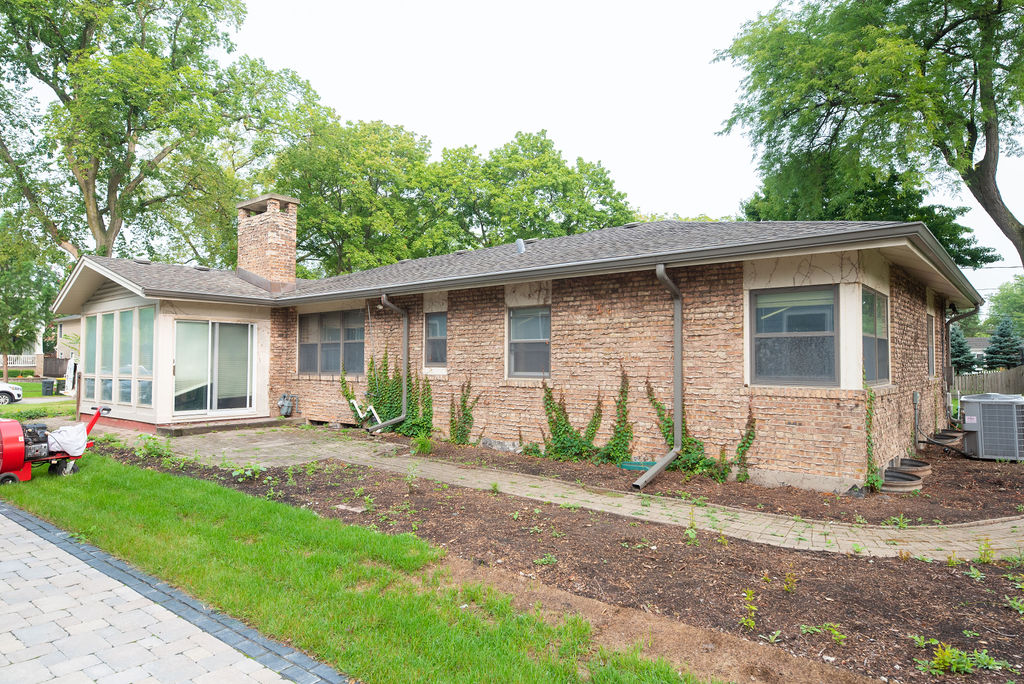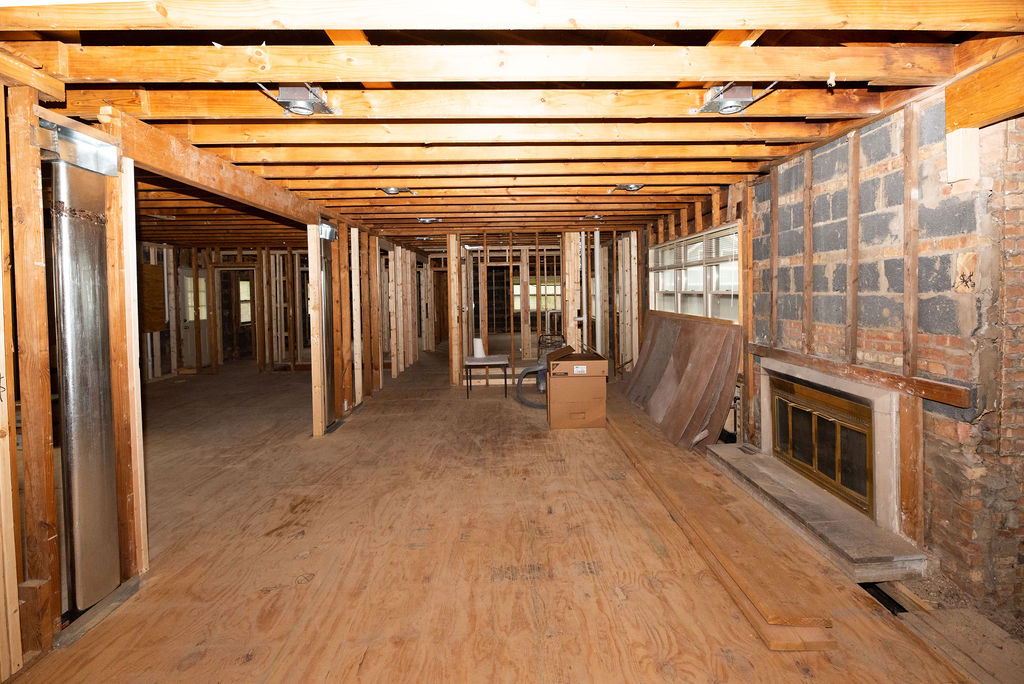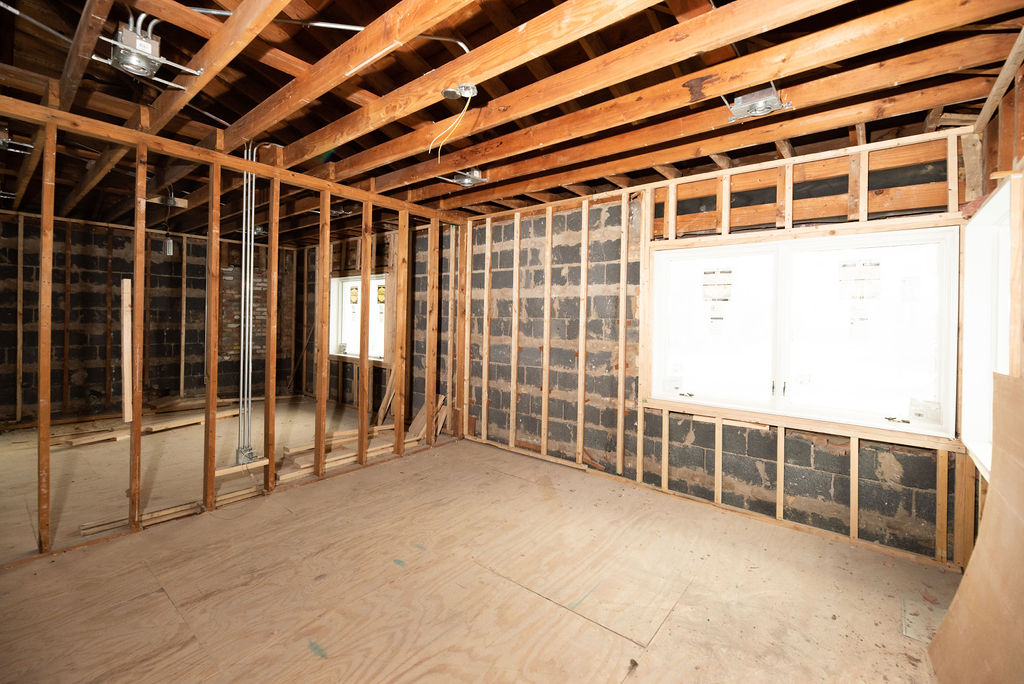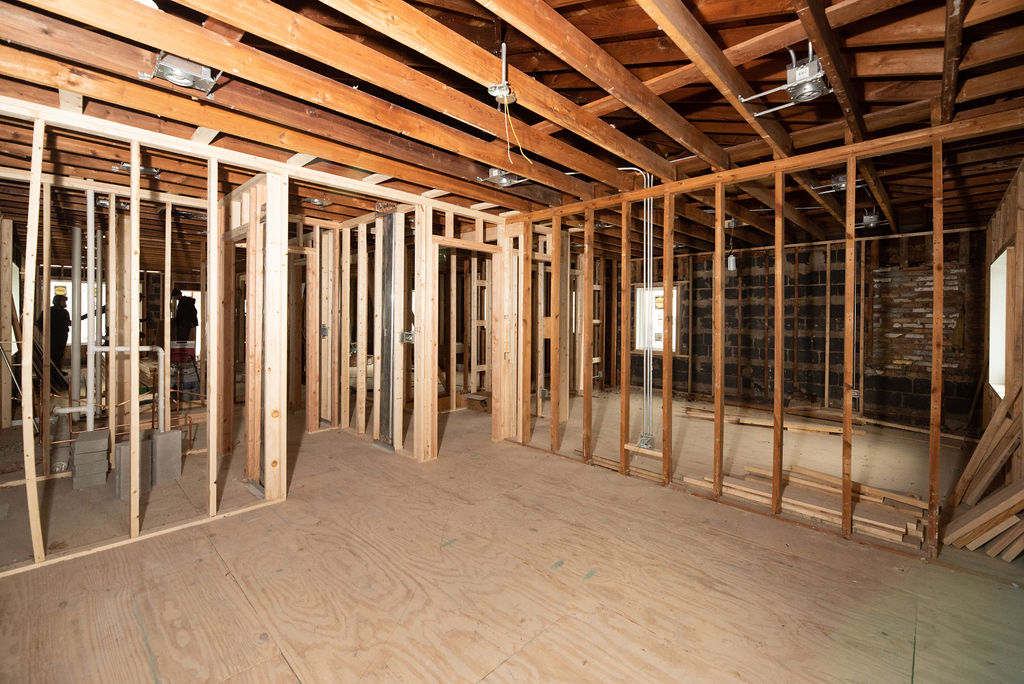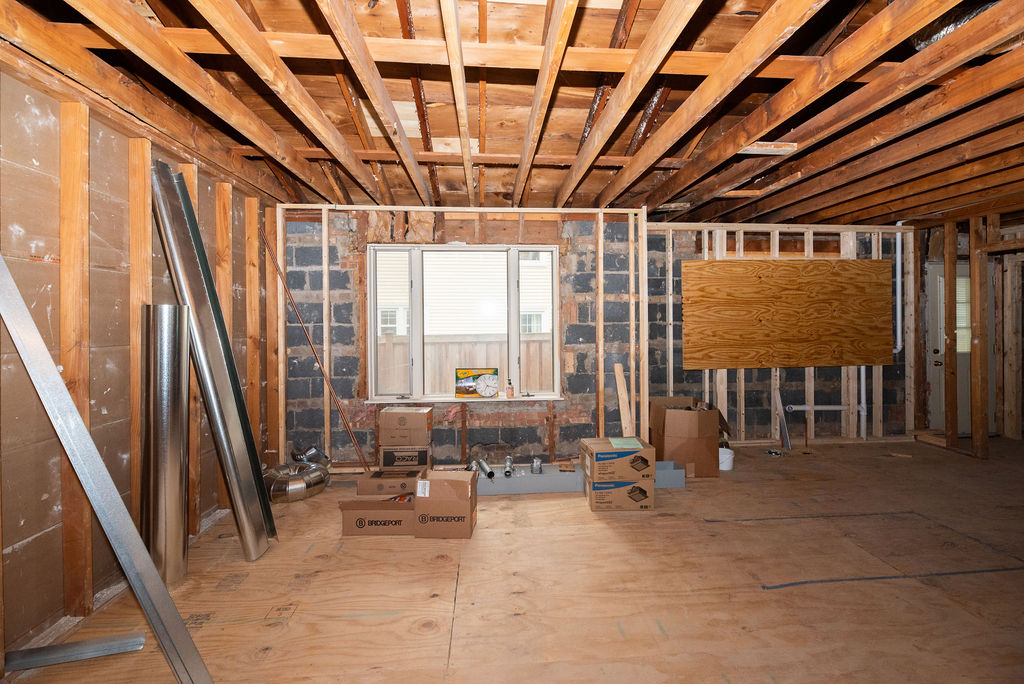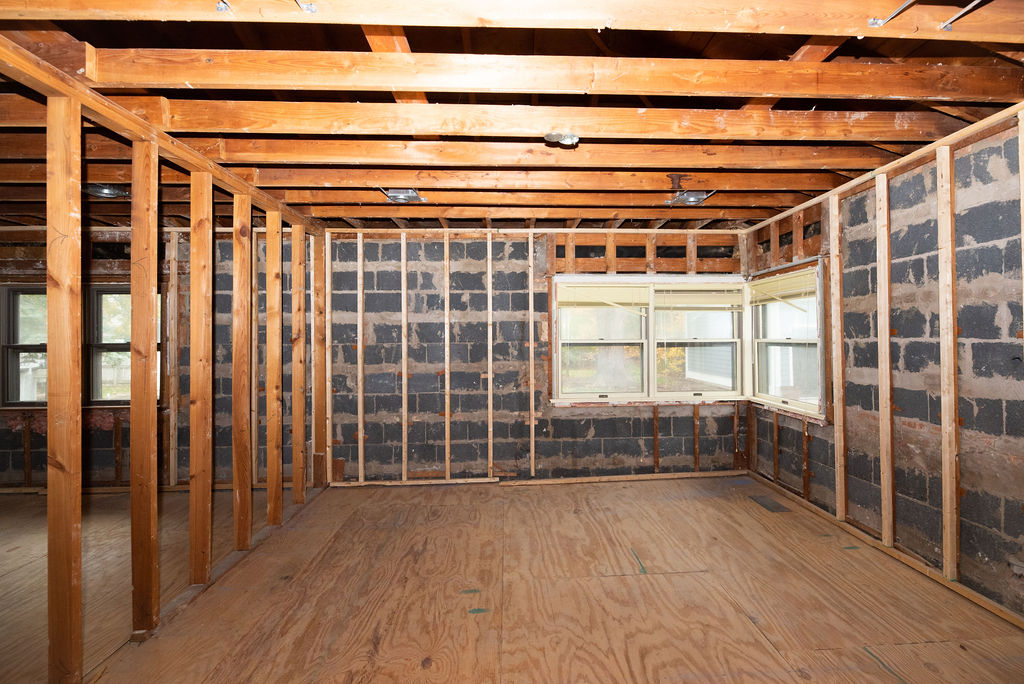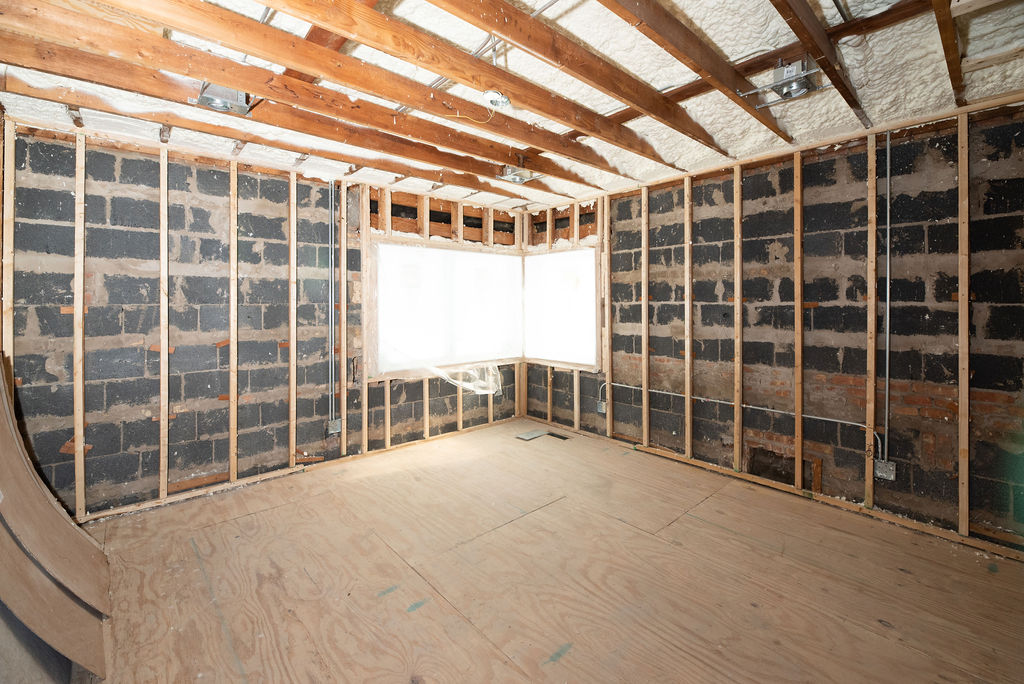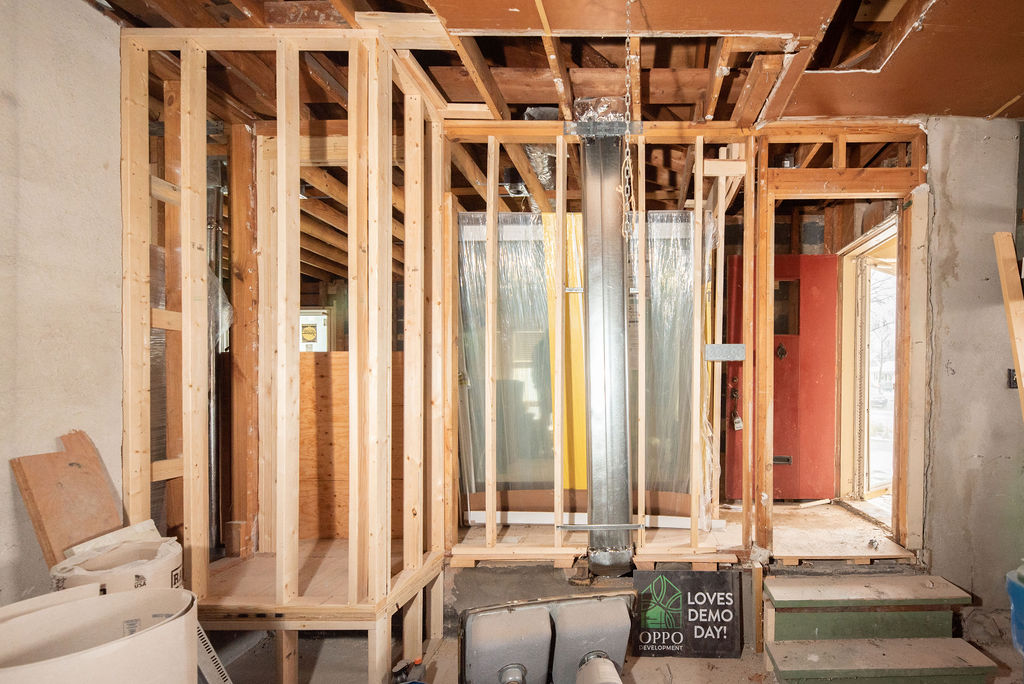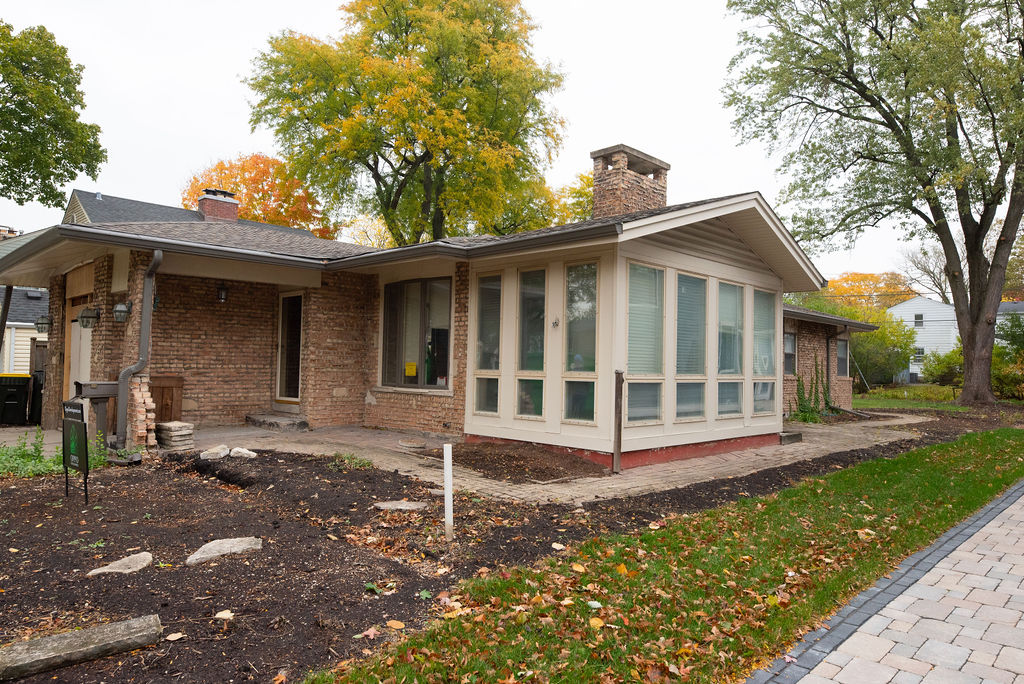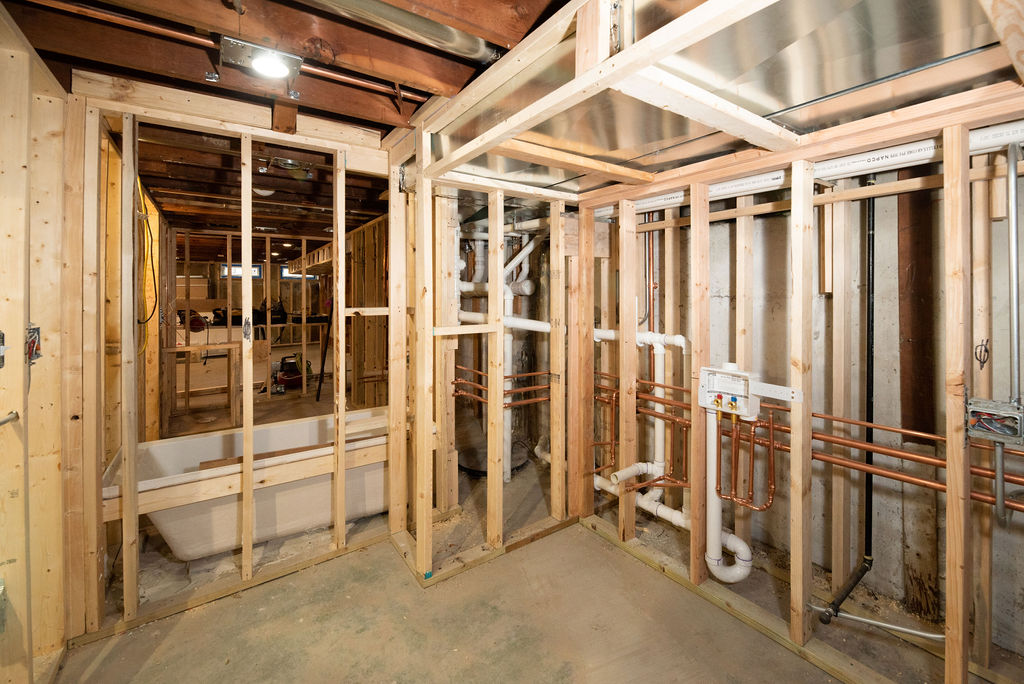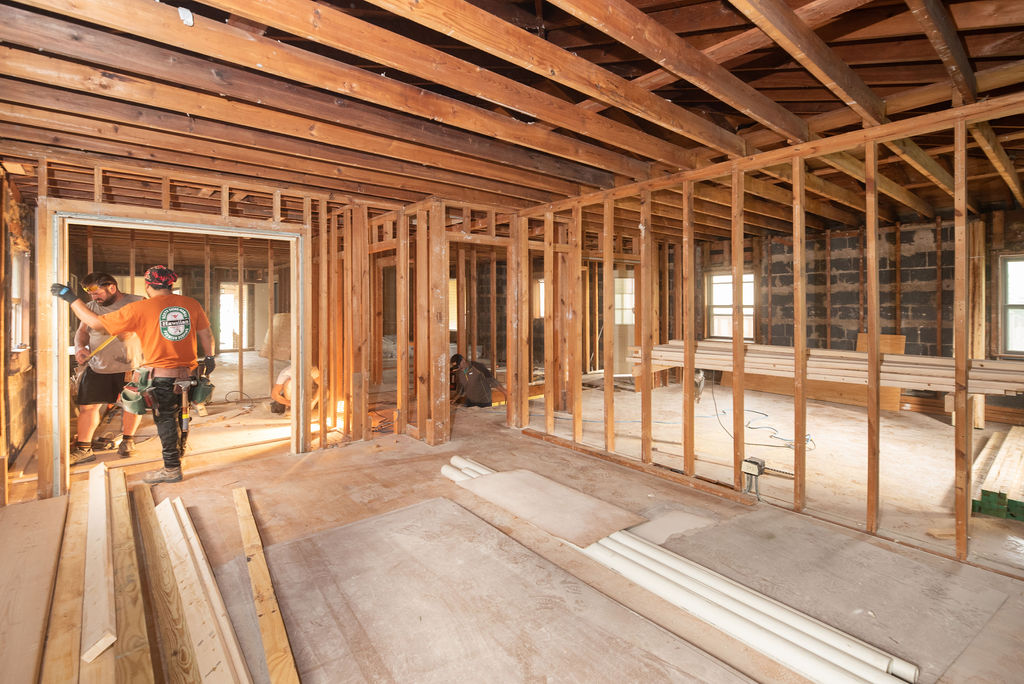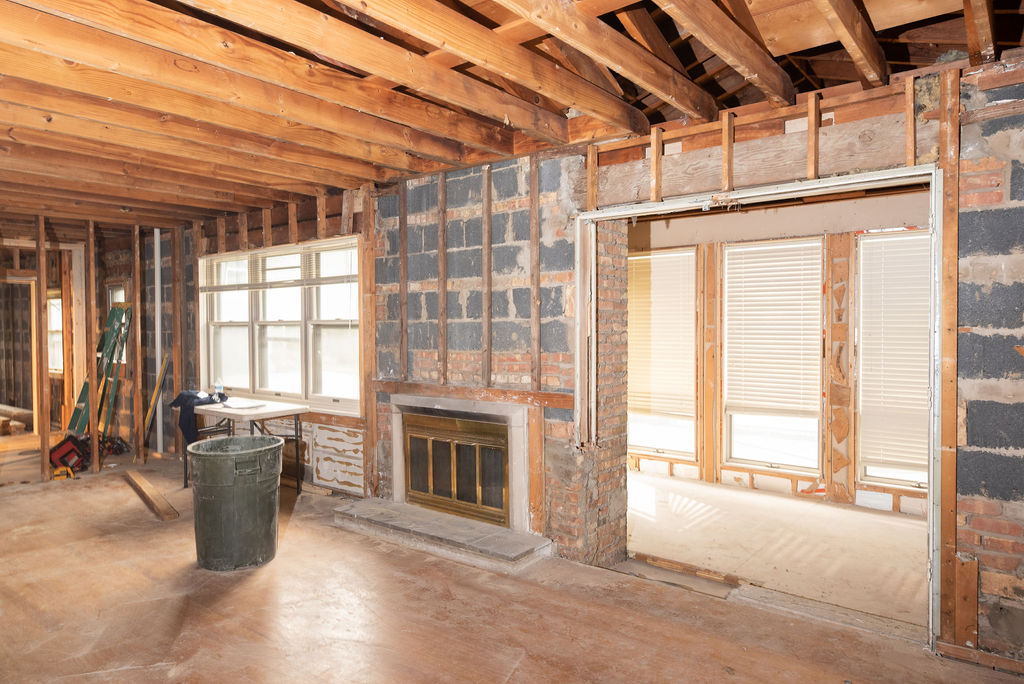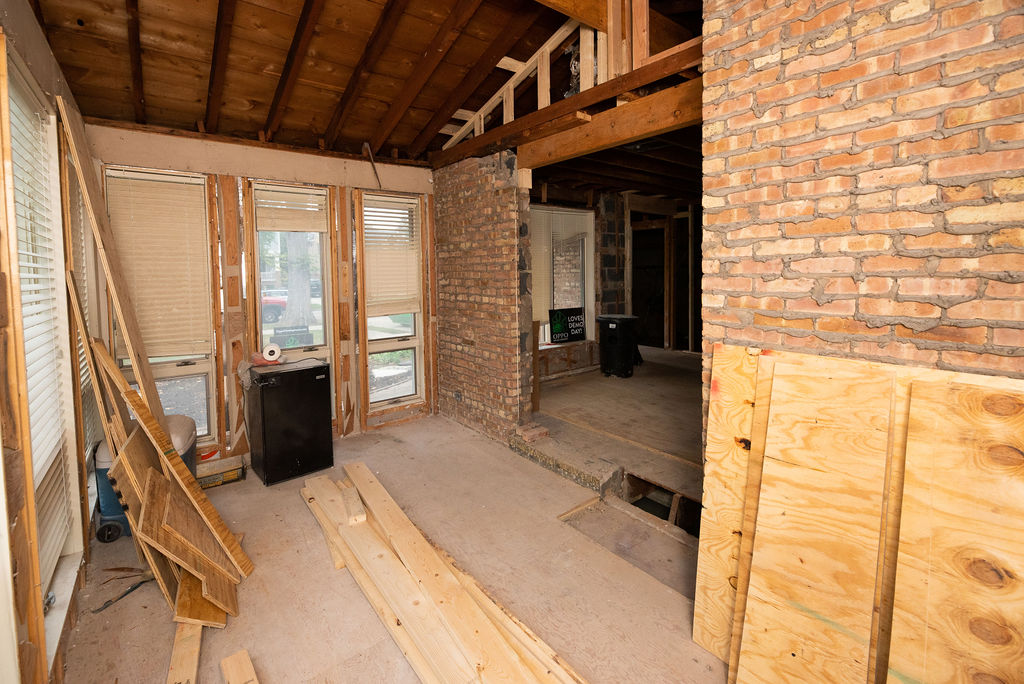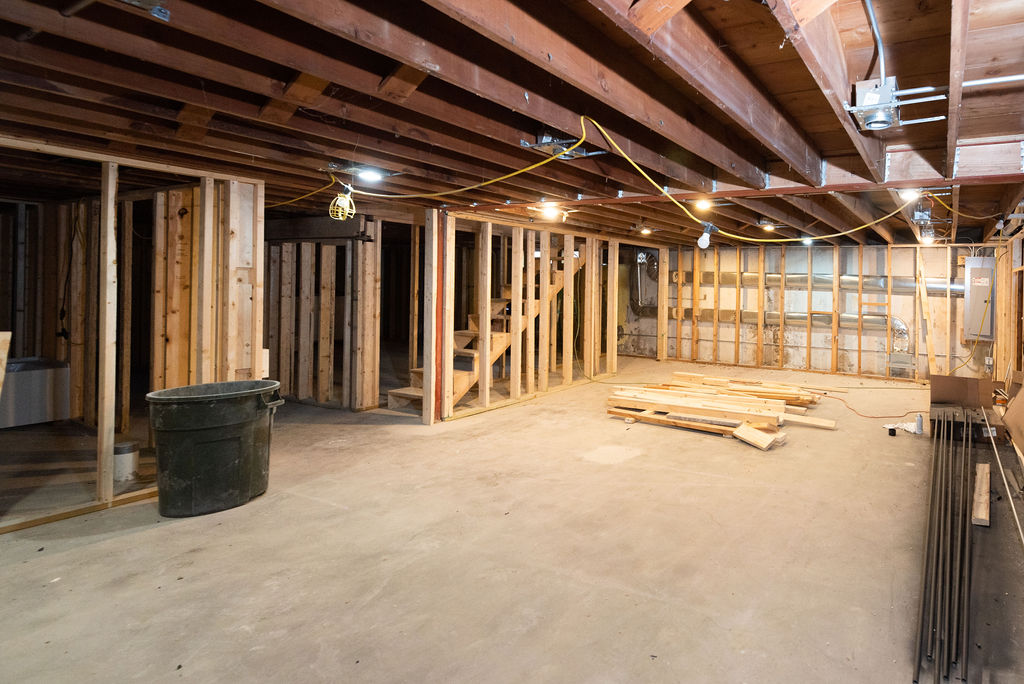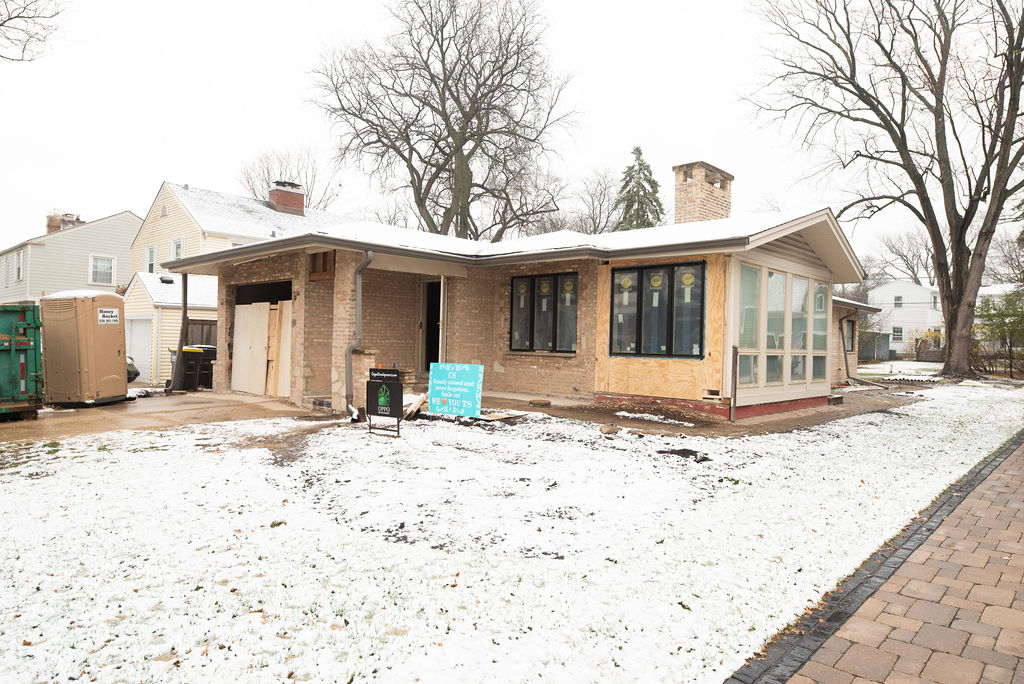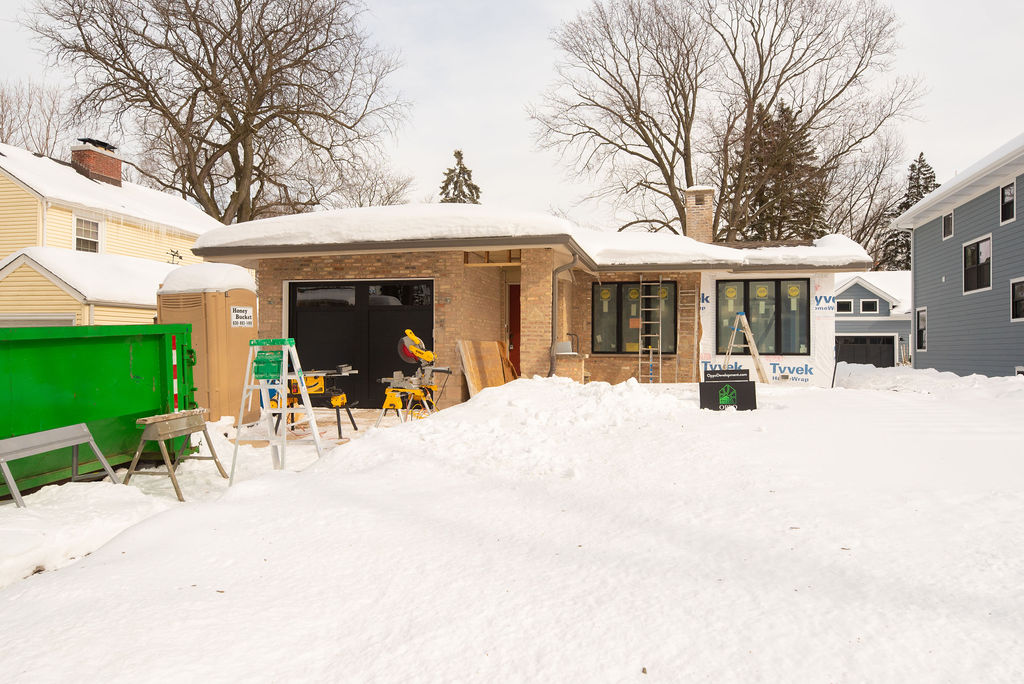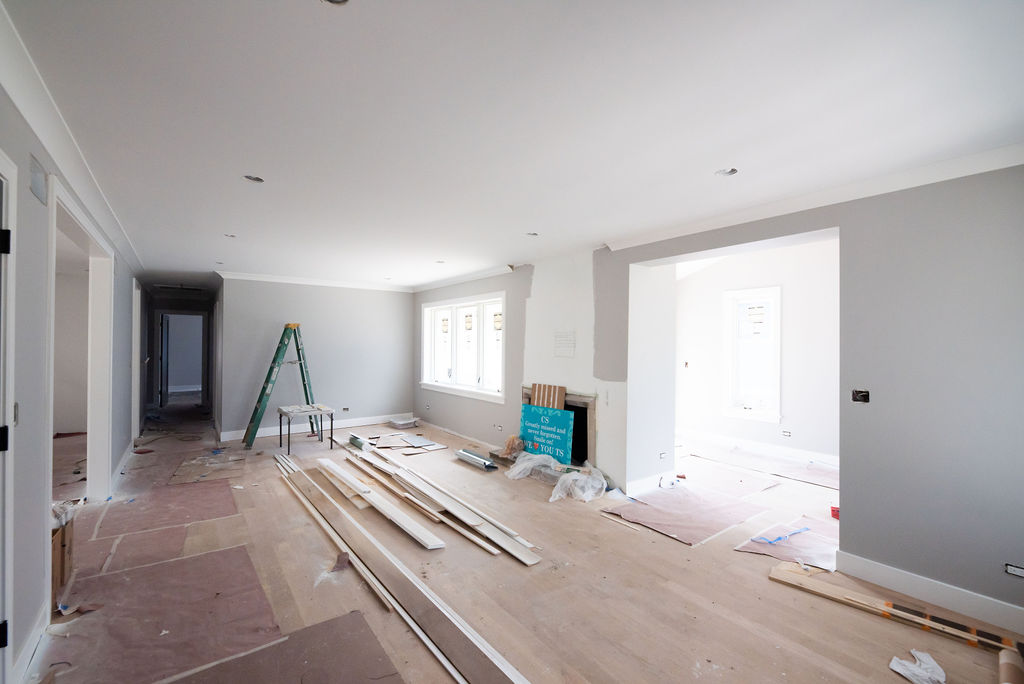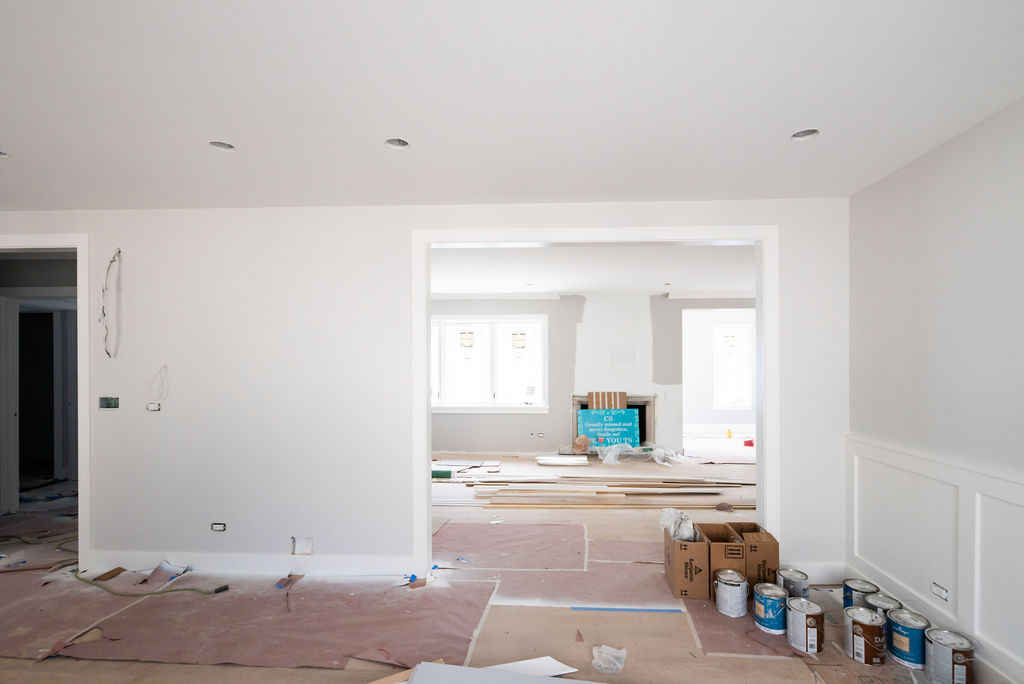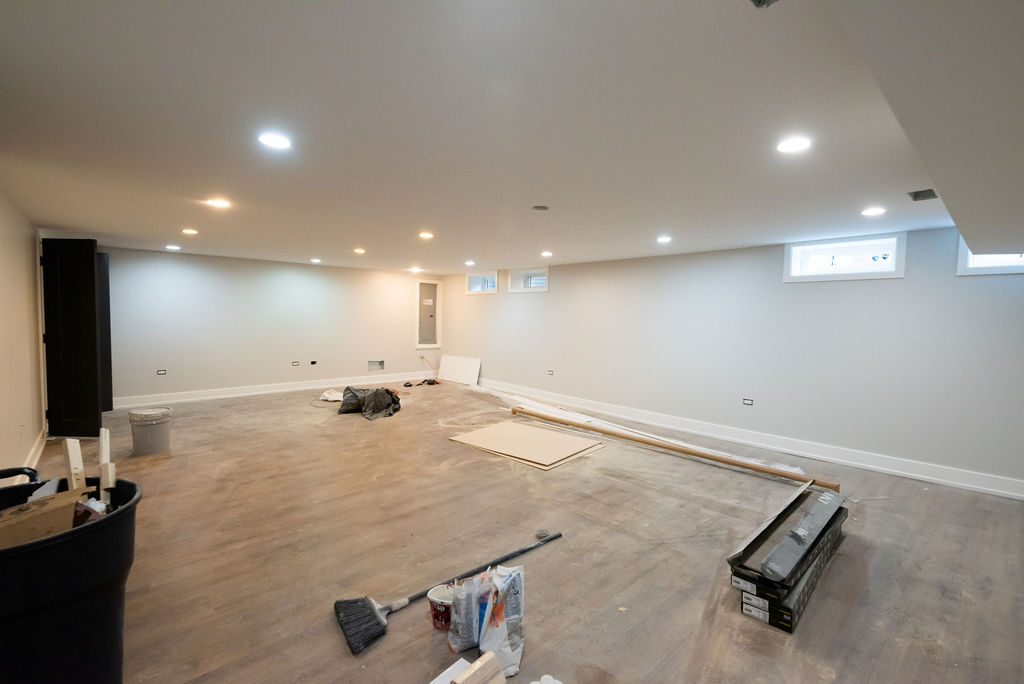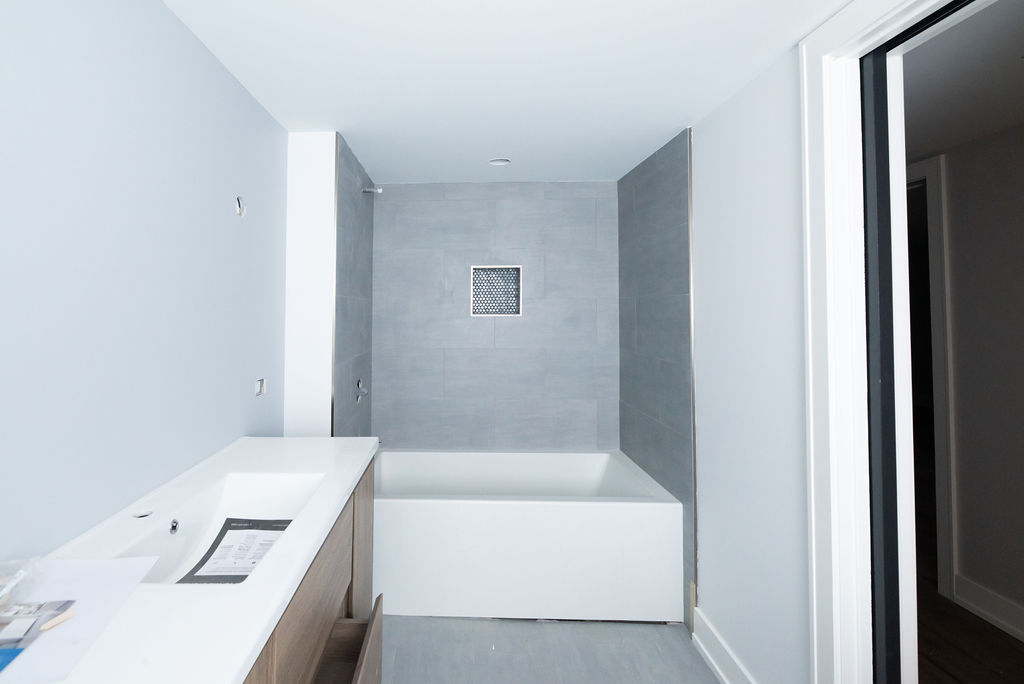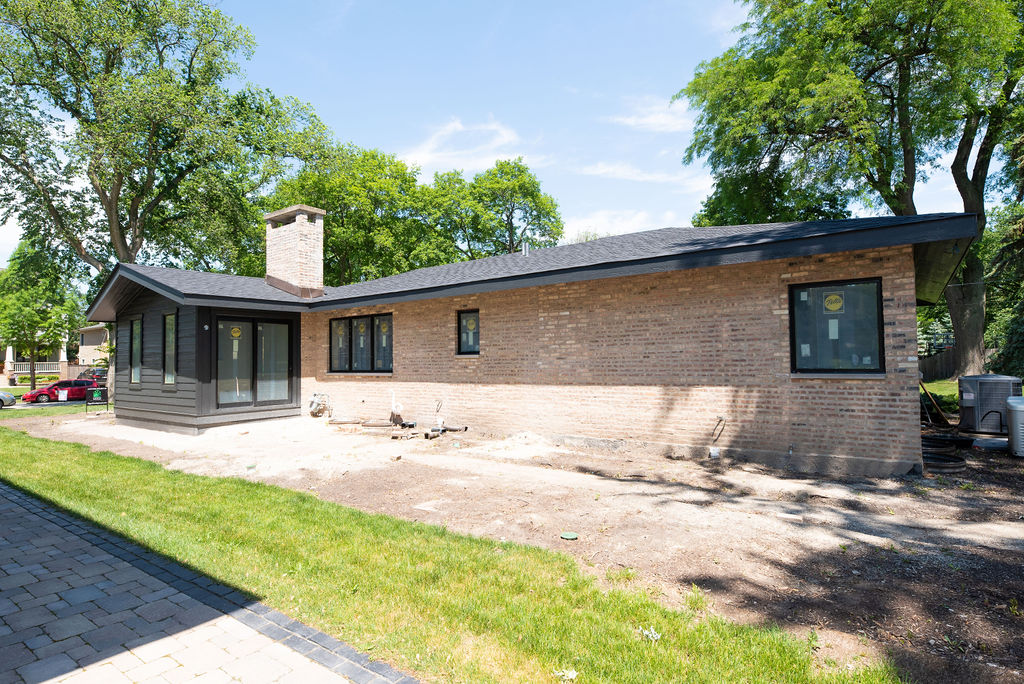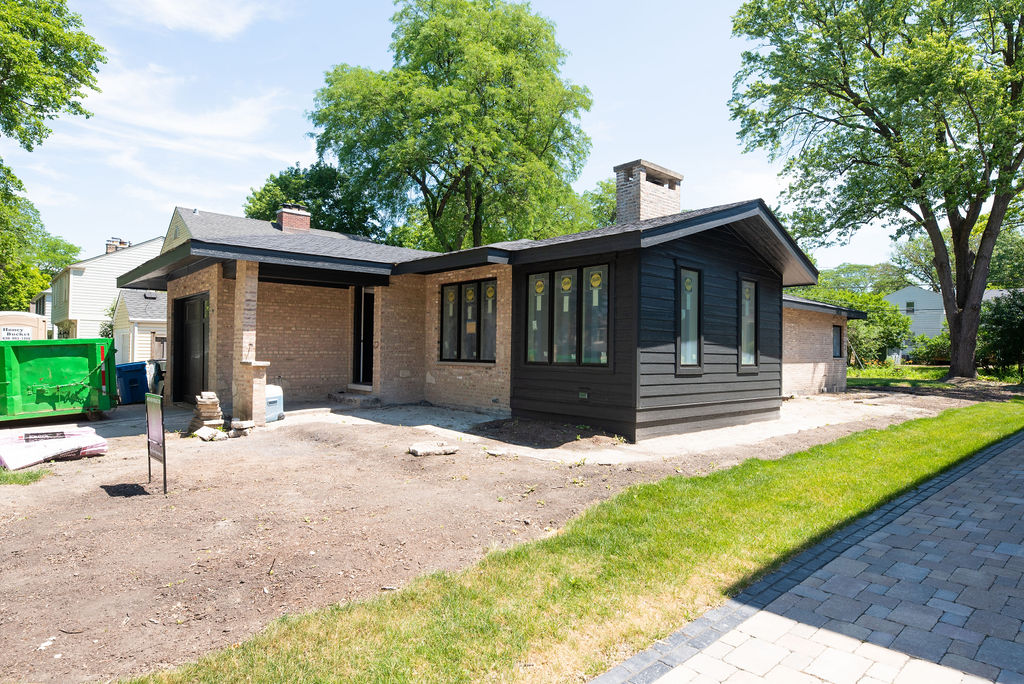 See below for photos that highlight the dramatic improvement to the curb appeal, liveable space, and the value of the home.


Current Projects
(Custom + Semi-Custom Builds)
437 S. Adams
Hinsdale
(Available for custom build)
Ready to get your project started with OPPO Development?
Contact us today and we'll be in touch with you soon!