Our Streamlined OPPO Process
Whether we're doing a custom build from the ground up or creating an OPPO-designed and built semi-custom home with a discerning buyer in mind,
we use the same thoughtful and thorough process to create a home you'll love.
Property Selection & Preliminary Budgeting
For home builds, we either use the lot you own or help you find and secure a lot in your desired location and then draw up a preliminary budget that will direct our design decisions.
For home renovations, we discuss the needs and desires you have for your remodeled space and establish a preliminary budget that will inform the depth and breadth of our work.
We'll work together with either our OPPO architect or your own — as well as our construction expert — to create a home design and/or
floor plan
that incorporates the custom design features that best match your vision, needs, and budget.
Final Budget & Permitting
Once you've approved the final designs, we take them to the local municipality for their sign-off and obtain a building permit. We also establish a final budget for the project before we dig in and get to work.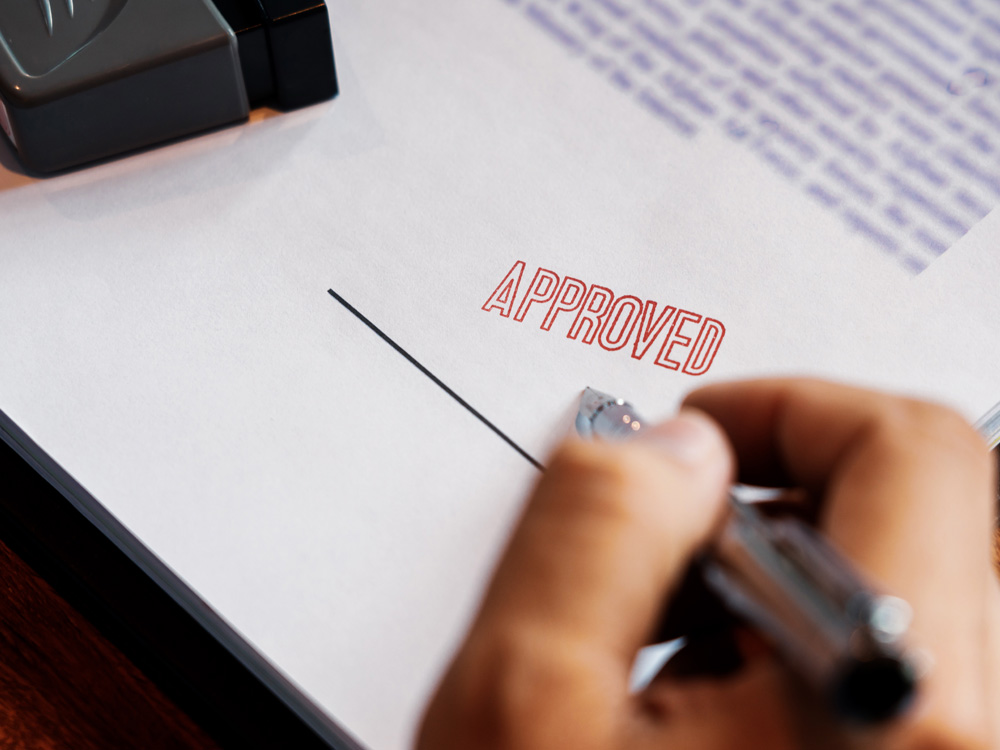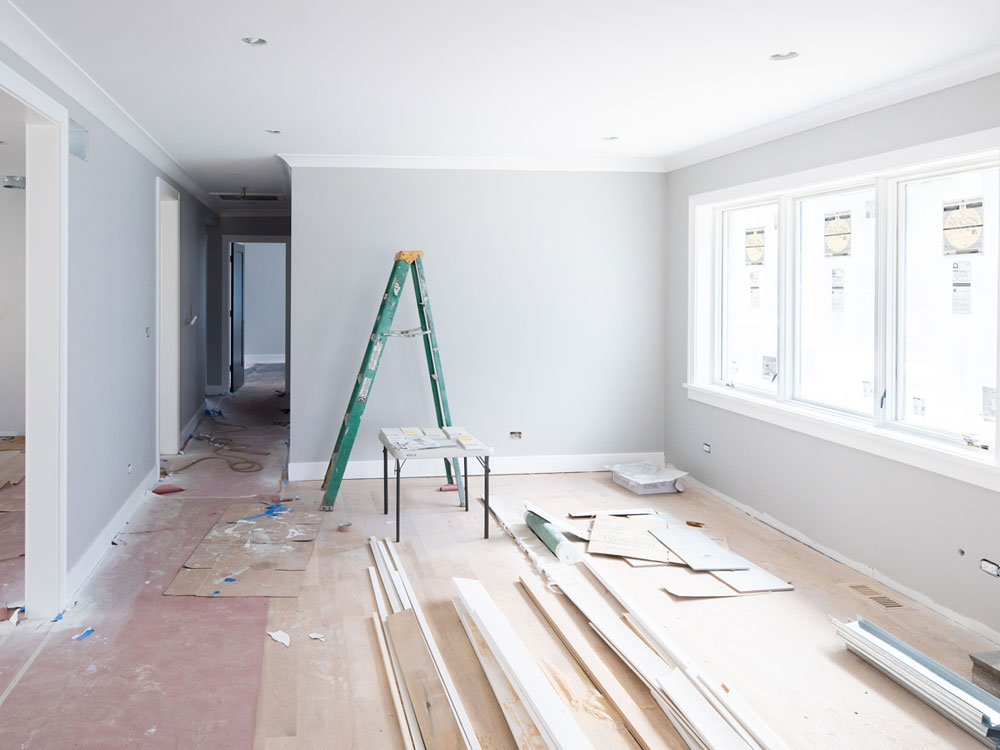 The necessary tradesmen begin their work based on our guidance and instruction until the project is complete. The construction team will outline each phase of the work and schedule each trade to work together to get your project completed in the most efficient, timely, and professional way possible.
With the build complete, the fun part begins — selecting the finishing touches that truly make your home your own. You'll work with the OPPO team to customize the mudroom, closets, laundry room, and garage, as well as select light fixtures, paint colors, wainscoting, and cabinetry (to name just a few!) that will bring your personal style to life and get your home move-in ready.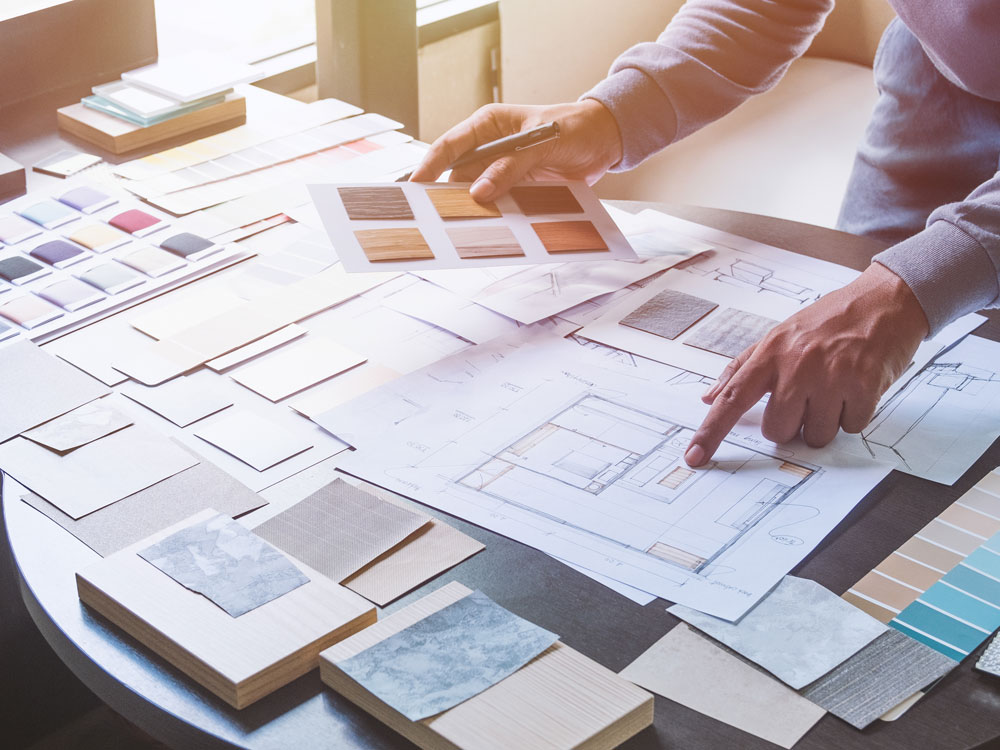 Current Projects
(Custom + Semi-Custom Builds)
437 S. Adams
Hinsdale
(Available for custom build)
Ready to get your project started with OPPO Development?
Contact us today and we'll be in touch with you soon!